BIG BEAR PLITVICE CAMPING RESORT

Brand new luxury mobile homes, spacious pitches, traditional food and beverages, active vacation
{{current_weather.dt | moment( atts.date )}}
{{current_weather.temp | temp}} °{{units}}
{{day.dt | moment(atts.date)}}
{{day.temp | temp}} °{{day.temp_min | temp}} °{{units}}
{{current_weather.temp | temp}} °
Humidity: {{current_weather.humidity}}%
Clouds: {{current_weather.clouds}}%
Wind ({{current_weather.wind.deg}}): {{current_weather.wind.speed}}{{units_wind}}
{{current_weather.desc}}
{{day.dt | moment(atts.date)}}
{{day.temp | temp}}°
{{day.temp_min | temp}} °
OUR CAMPING RESORT

Big Bear camping resort is a family owned campsite with 100 accommodation units located just 700 meters from the border of the National Park Plitvice Lakes, one of the most beautiful Croatian tourist attraction, and provides an ideal opportunity for relaxation and recreation.
Here, you can sit on the terrace of your holiday home with a glass of wine in your hand while your children play on the playground. Or watch the sunset in front of your tent with the sound of silence . If you are looking for an active holiday than this is the right spot for you.
The camp is surrounded with mountain scenery, hiking trails, bike rides, and this is the heaven for those looking for an active adventure.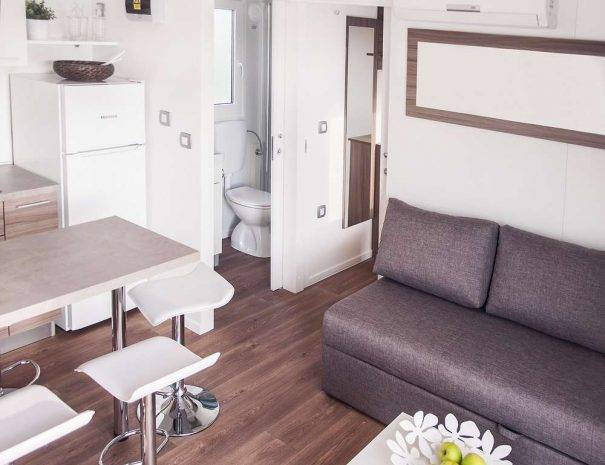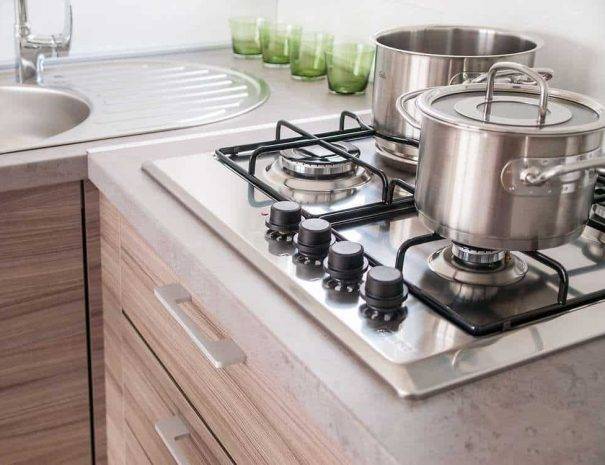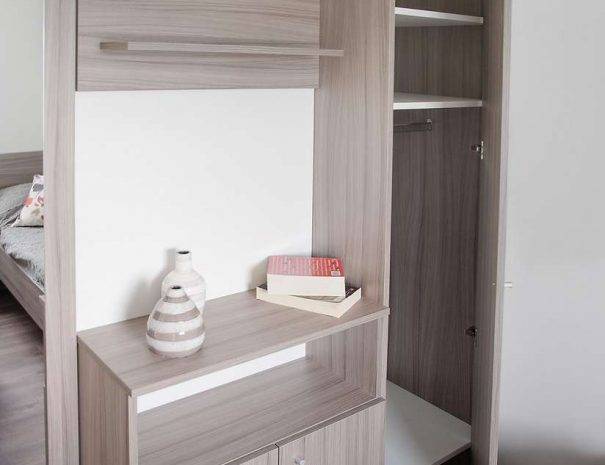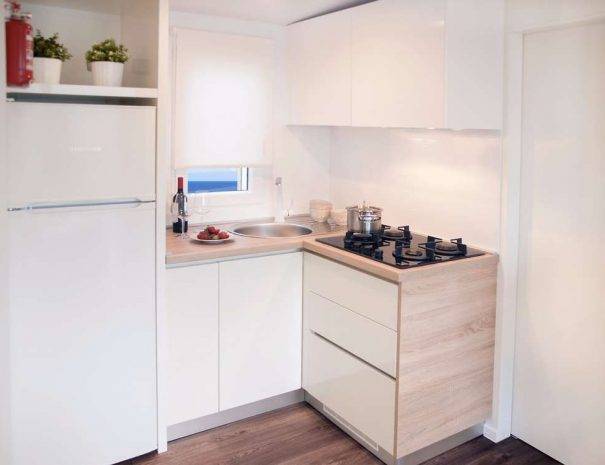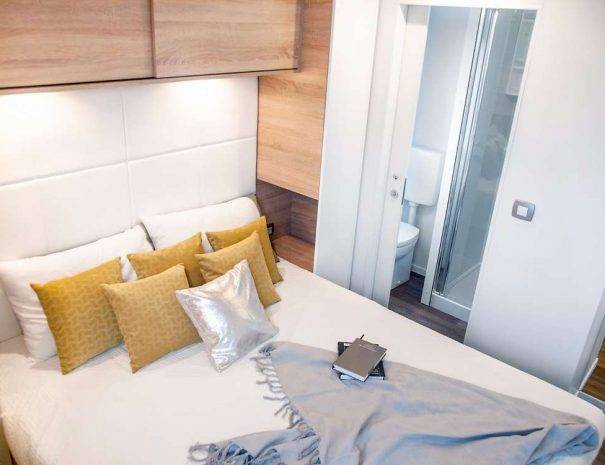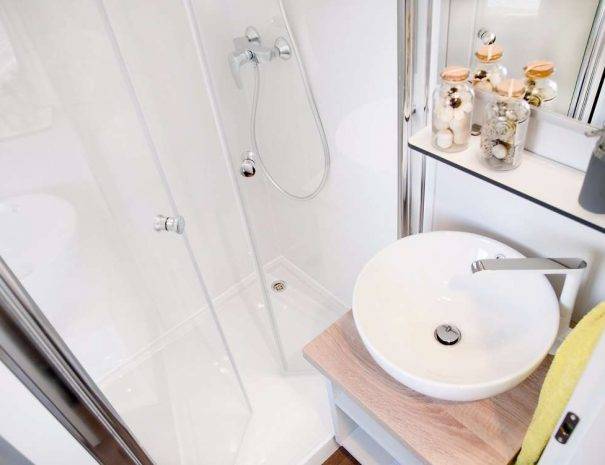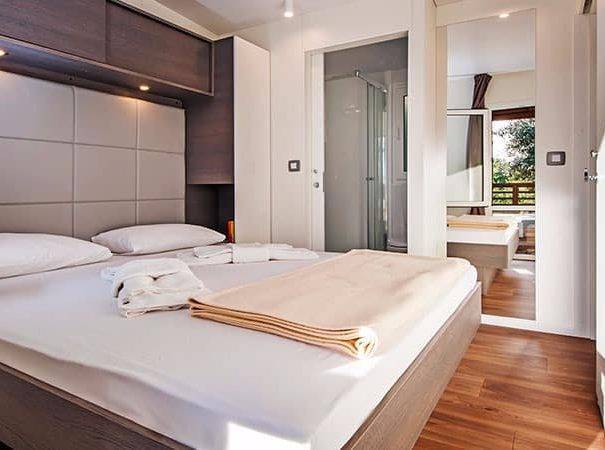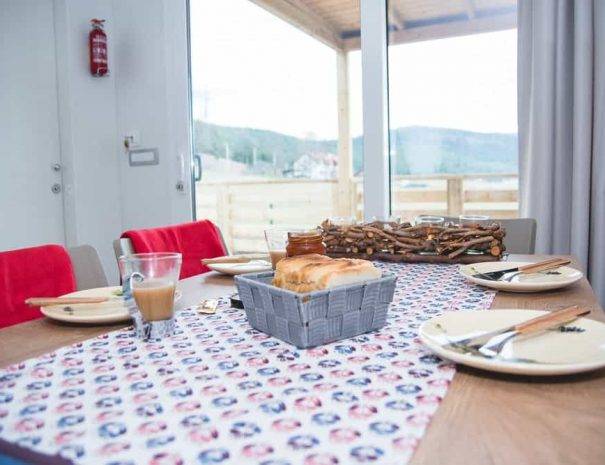 ZIP LINE

Have you ever dreamed of Flying?
Do you remember how free and excited it made you feel? Man has always dreamed of flying.
Some say that when they dream of flying they feel they are on top of things in their life and have a special sense of power and control…
https://www.youtube.com/watch?time_continue=1&v=6Qb1TP2TqMY
ACCOMMODATION

Mobile Homes and Camping Pitches
Sort:
All
Camping PitchMobile homes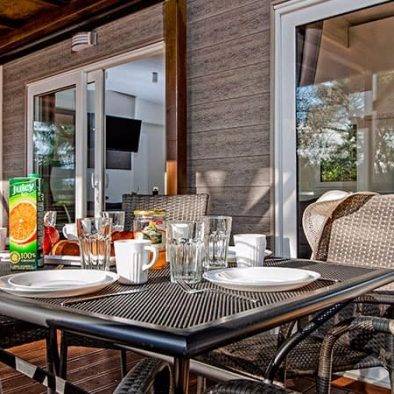 SUPERIOR LUXE
6 Persons, Valley View, Queen Bed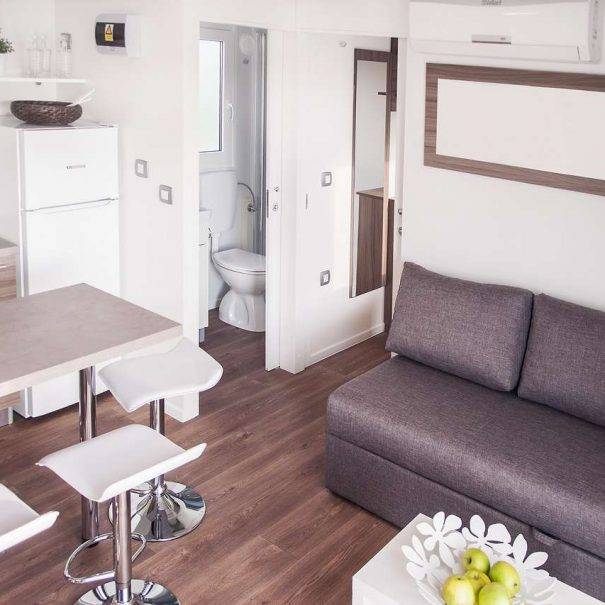 FAMILY LUXE
4 persons, extra spacious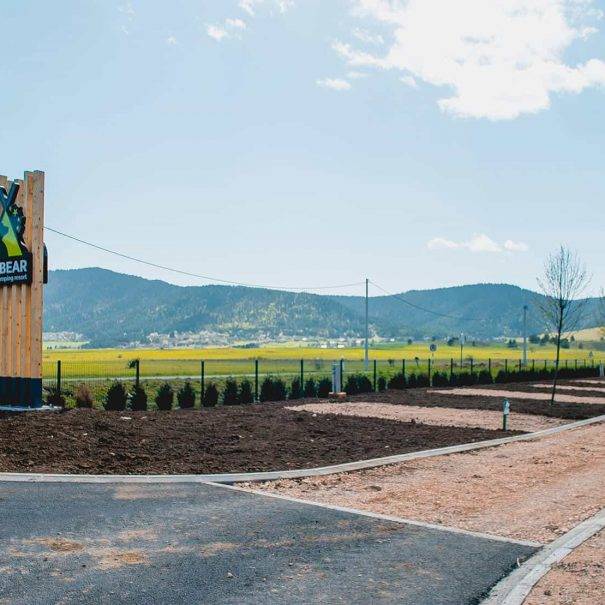 PITCHES
SPACIOUS PITCHES FROM 90m2-110m2
TRANSPARENT KAYAK

Transparent kayak gives you a unique experience of paddling to look into the depths of the Gacka River. It is a novelty in Croatia, we came first to this idea because of the crystal clearness of Gacka and therefor, we were rewarded by the Croatian Tourist Board for the project "The eyes of Gacka".
NATIONAL PARK PLITVICE LAKES

Plitvice Lakes is the oldest and largest national park in the Republic of Croatia. The park is situated in the mountainous region of Croatia, between the Mala Kapela mountain range in the west and northwest, and the Lička Plješivica mountain range to the southeast.
RUNOLIST HOME MADE CHEESE

The delicious smells of fish, salt, olive oil, rosemary and sage, Pag lamb and prosciutto ham dried in the bura wind and cheese on one side, and on the other the taste of fresh milk, basa cheese and škripavac, spit-roasted lamb or baked under the lid with golden baked potatoes, cabbage and meat, trout from Gacka, maize flour and plums, mushrooms and drinking water from the vrila (springs).
GET IN TOUCH

Give Us a Call

Info: +385 99 437 4887
Reception: + 385 53 652 589
Send Us an Email

We will answer to you ASAP
Drop By and Talk

Or just stop for a quick chat and just maybe you will like it here…